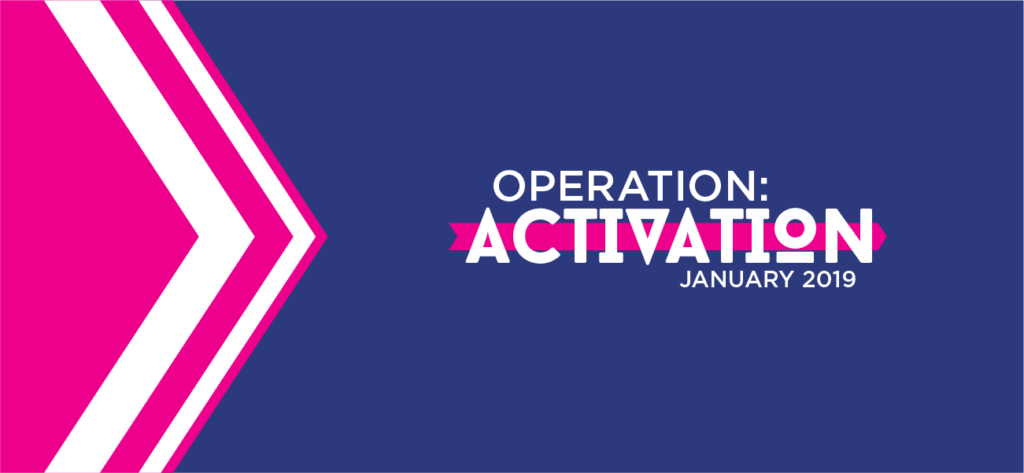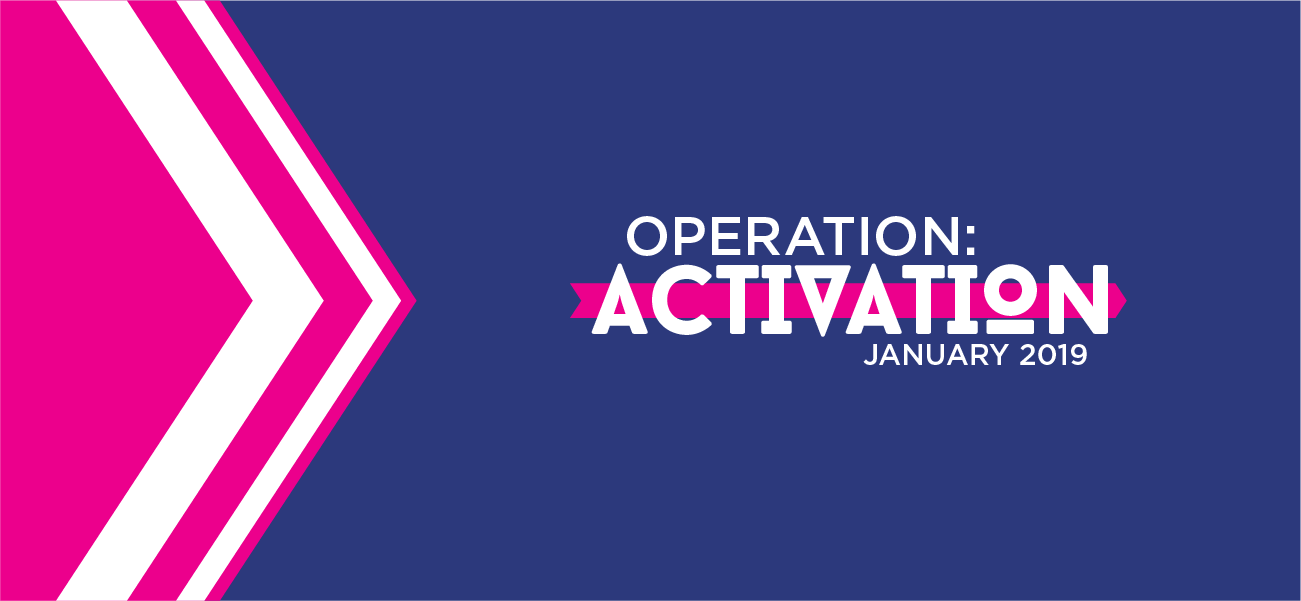 In celebration of our third anniversary — and our amazing community's power to effect change — WMC is kicking off 2019 with Operation Activation. On Saturday, January 19, 2019 we are asking our marchers to take ownership of their activism and organize or participate in actions that help people in their communities feel safe, included, respected and represented. Social action, civic action, education — every action counts — as women and their allies spread a positive wave of engagement across the city and beyond.
In 2019, Women's March Chicago will focus on activating an engaged electorate, with an eye toward impacting current legislation and working toward progressive election outcomes in 2020. WMC will continue to galvanize our community — and we promise we will march again in the future!
To register your Operation Activation event, click here.
Check the Operation Activation tab in the navigation bar for social media graphics, organizer's toolkit and more.
Women's March Chicago Email List Signup